The World's Most Versatile Home Fitness Solution
'The GYM in a Box you USE as a GYM'
Saves Space, Saves Time & Saves Money
Suitable for all genders, ages & fitness levels
PayPal Pay in 3 Easy Interest-Free Payments.
Klarna Available. Select at the checkout. Full Disclosure

14 Day No Fuss Money Back Guarantee
Real Reviews from Real People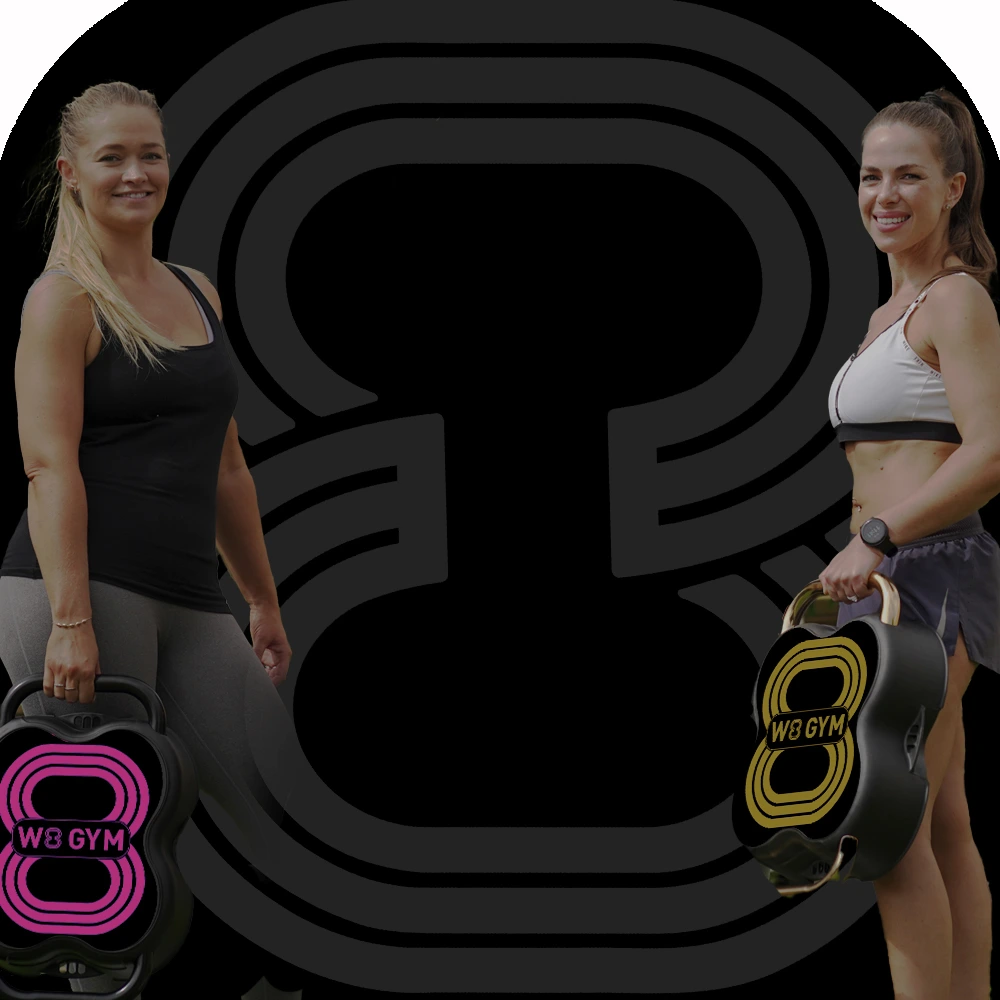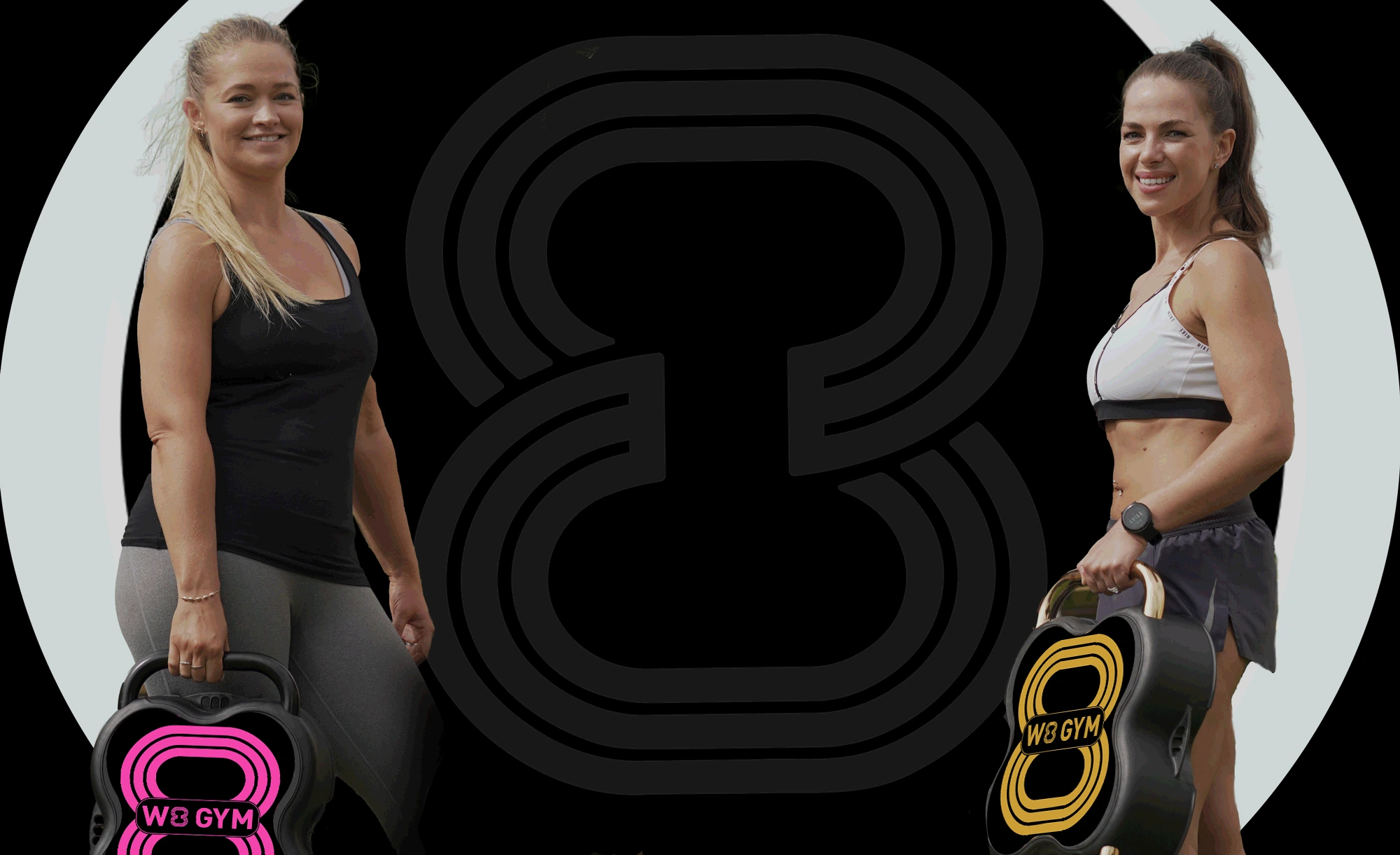 Why a W8 GYM?

10Kgs of Removable Dumbbells

Change the W8 NOT the Kit

No GYM Fees – GYM for Life

FREE Workouts – No Subscription

96% Recommend the W8 GYM

Compact – Easily Stored

Portable – Workout Anywhere
Buy Now
A Box you 'USE as a GYM'. All the kit you'll ever need. Over 10,000 SOLD!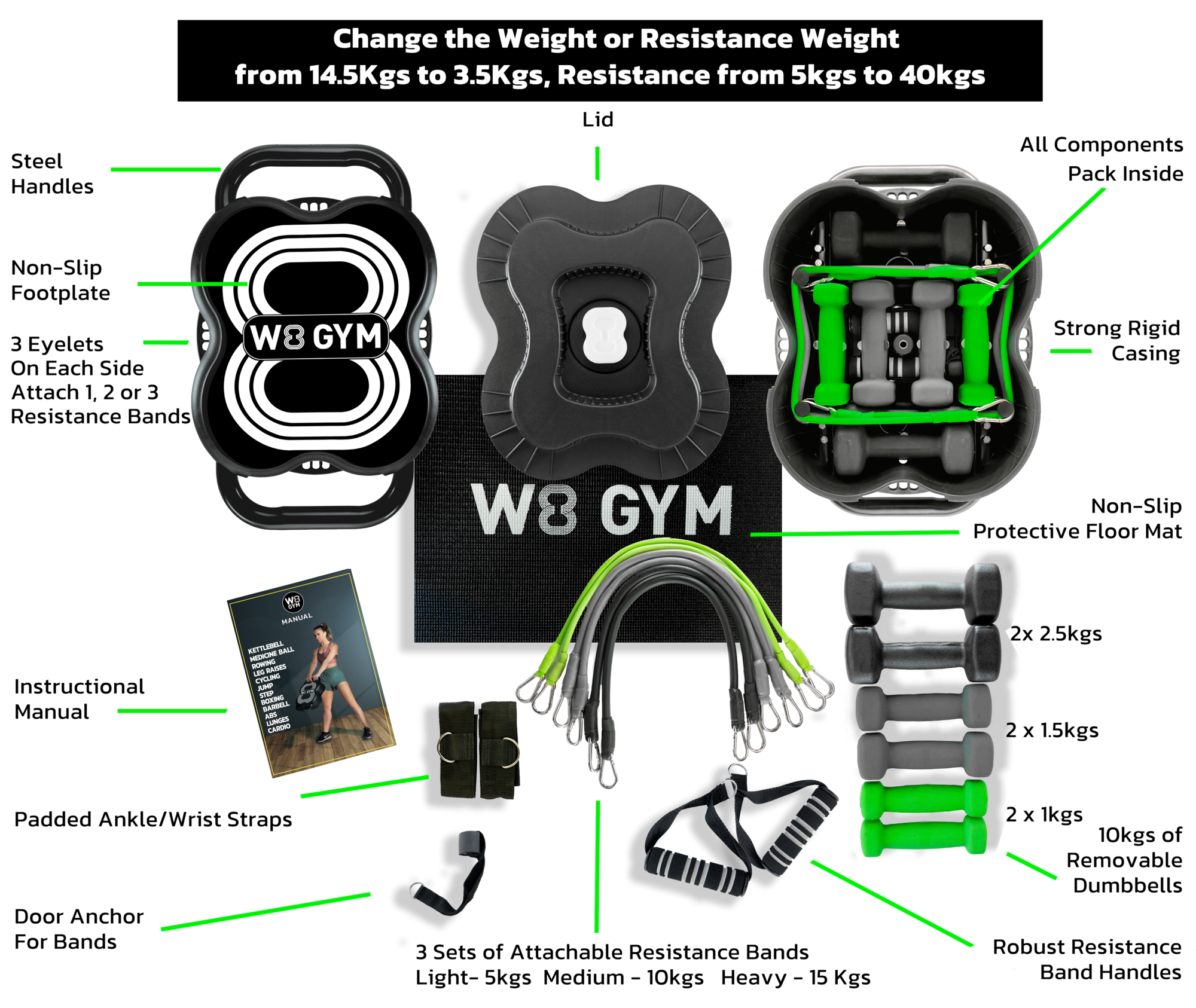 Change the Weight or Resistance
3.5kgs to 40kgs
One box – 200+ exercises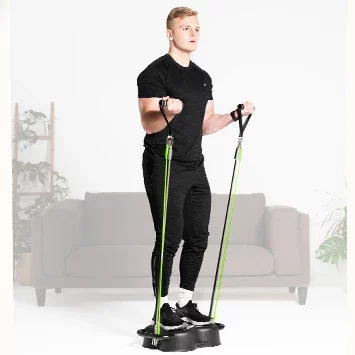 Bicep Curl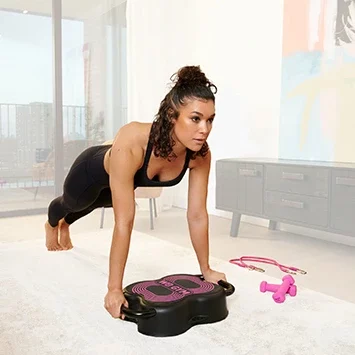 Assisted Push-ups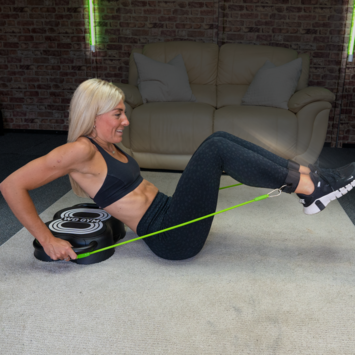 Leg Extensions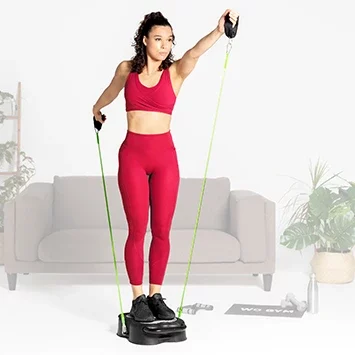 Nordic Ski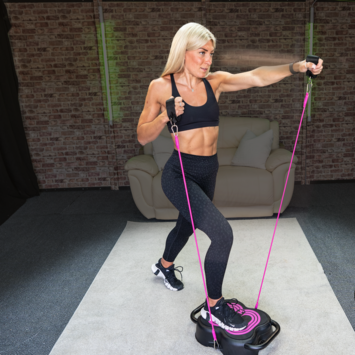 Boxing with Bands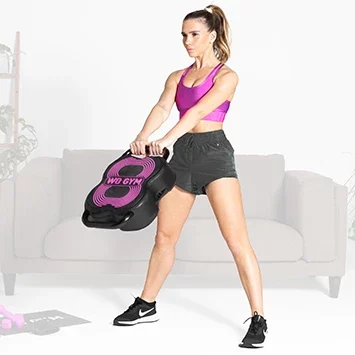 Kettlebell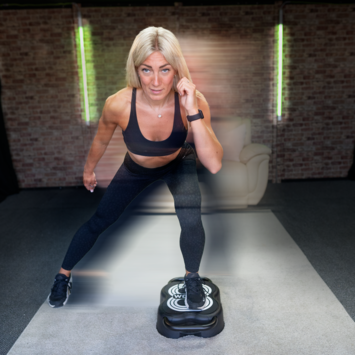 Step Side 2 Side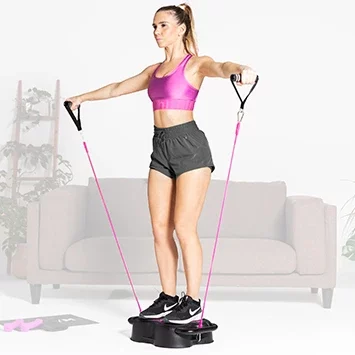 Lateral Raise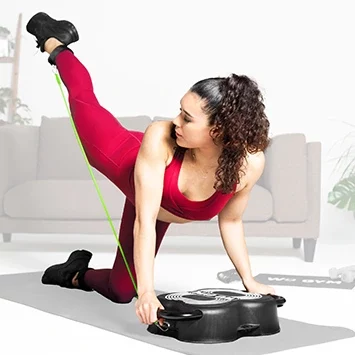 Donkey Kickback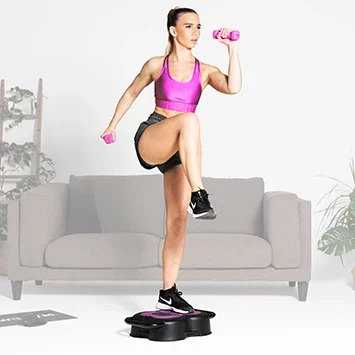 Step with Dumbbells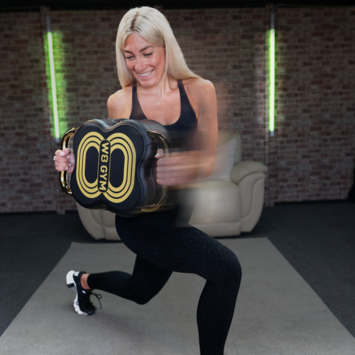 Trunk Twist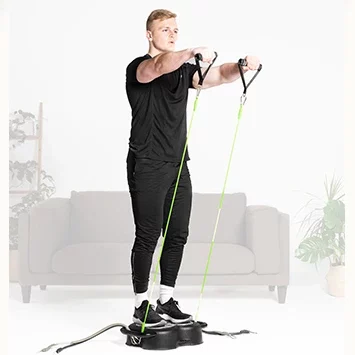 Full Body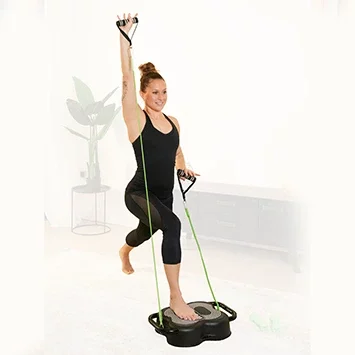 Resistance Bands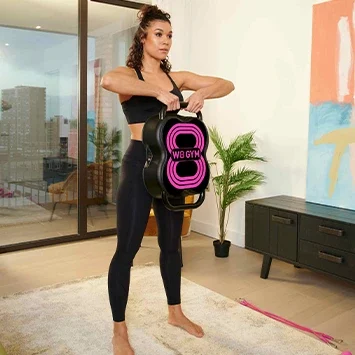 Upright Row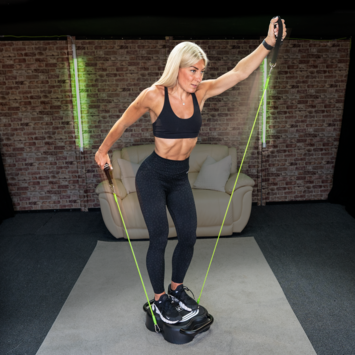 Cross Country Skiing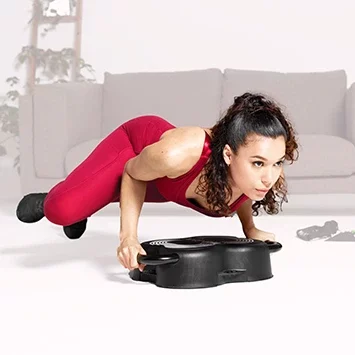 Spider Lunge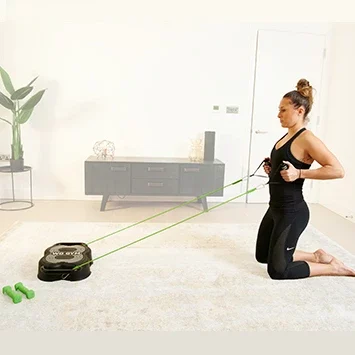 Row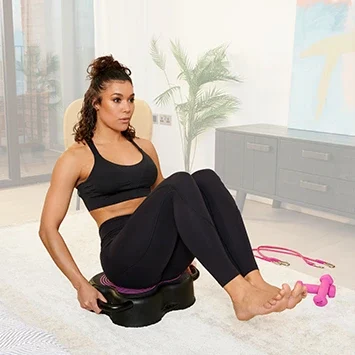 Core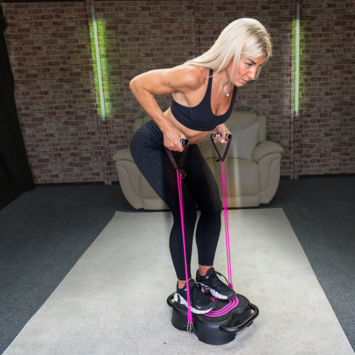 Bent Over Row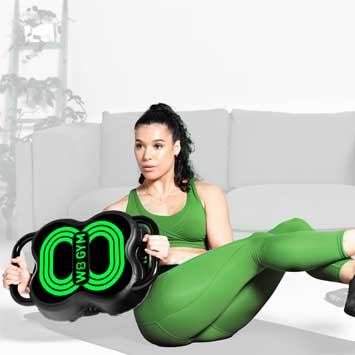 Seated Russian Twist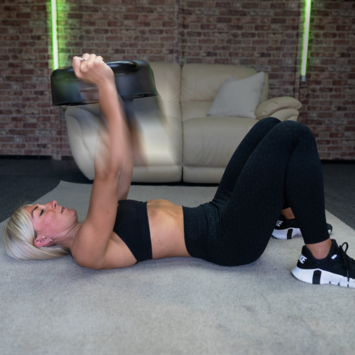 Chest Press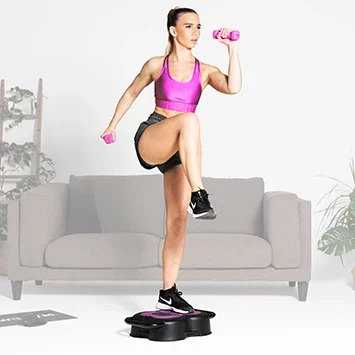 Cardio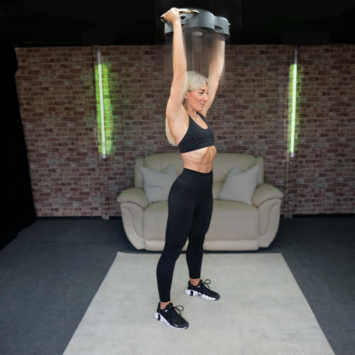 Shoulder Press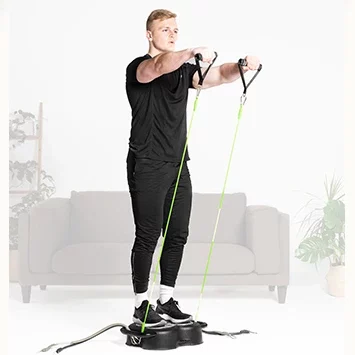 Front Row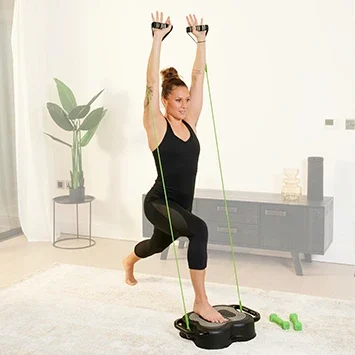 Overhead Press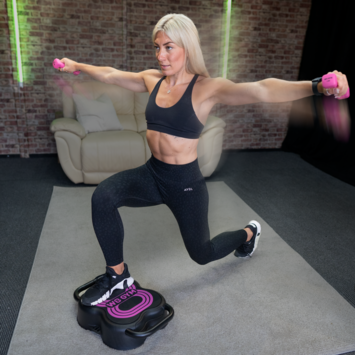 HIIT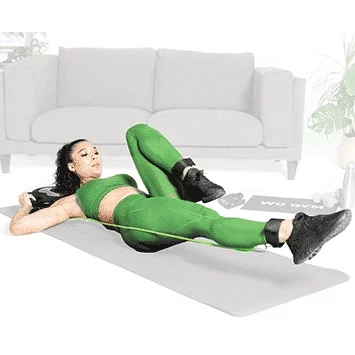 Cycle w/Resistance Bands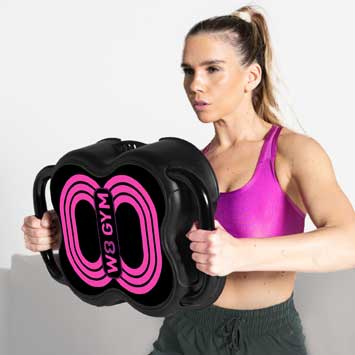 Trunk Twist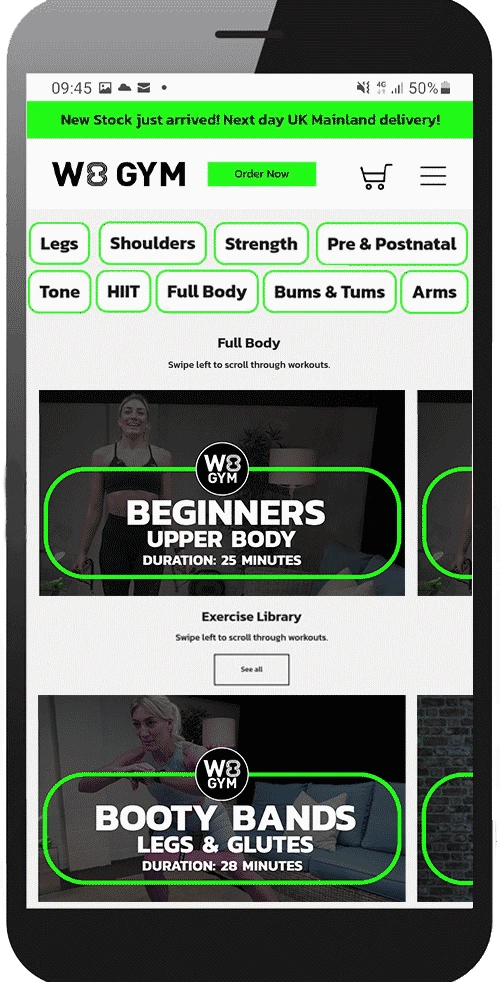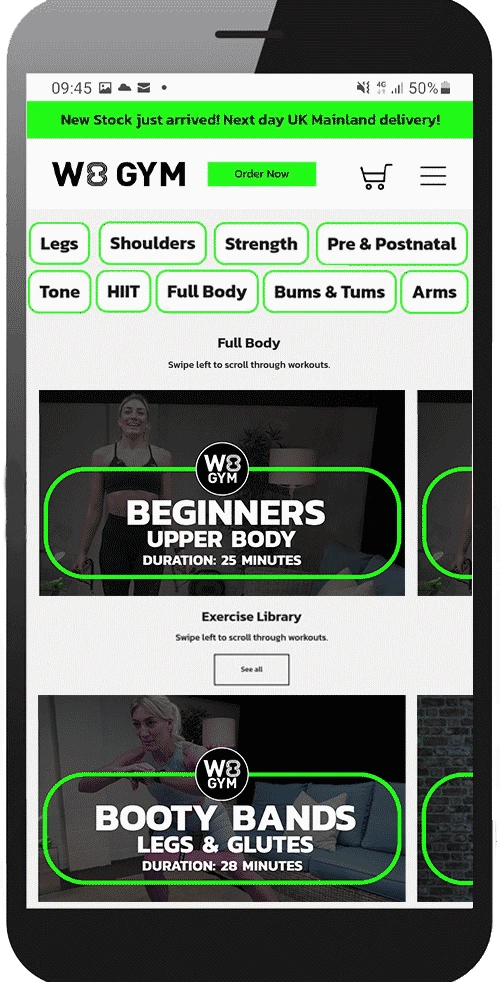 FREE Targeted Workouts For All Ages & Fitness Levels
View Workouts
5 Star Rated
Real Reviews From Real Customers
This gym in a box has been great for me to start my fitness journey, especially suffering with arthritis as you can adjust the level of difficulty and increase it as you improve. I feel like I can get a great workout in this compact bit of equipment
Adam C.
Verified Buyer
Fantastic piece of equipment worth every penny. Have used every day since received. Very fast delivery and great customer service. Thank you.
Kelly W.
Verified Buyer
I love this piece of gym equipment, I highly recommend. I've been following the videos and even found some on YouTube, within 6 weeks I can see a slight change and toning up. Building my confidence up so much. Thank you W8 GYM?
Georgia S.
Verified Buyer
Have loved using my w8 gym so far. Feel like I've done so much with it already but still so many exercises to do and try! Actually look forward to working out now!
Lauren L.
Verified Buyer
Easy to follow workouts, excellent quality weights & resistance bands! For someone who doesn't have time to get to a gym (caring for a child with a disability) this is helping me keep fit at home taking up little household space! I would recommend it to anyone!
Kate S.
Verified Buyer
I have bought alot of home exercise equipment during lockdown and regretted all except the W8 Gym! It's fantastic value for money, W8 gym is an ingenious well thought out space saving 'gym in a box' with so much packed in to keep your exercise routines fresh.
Anneasha T.
Verified Buyer
Read 100's More
Award Winning

Hear Chris Evans' thoughts on W8 GYM on his Virgin Radio Breakfast Show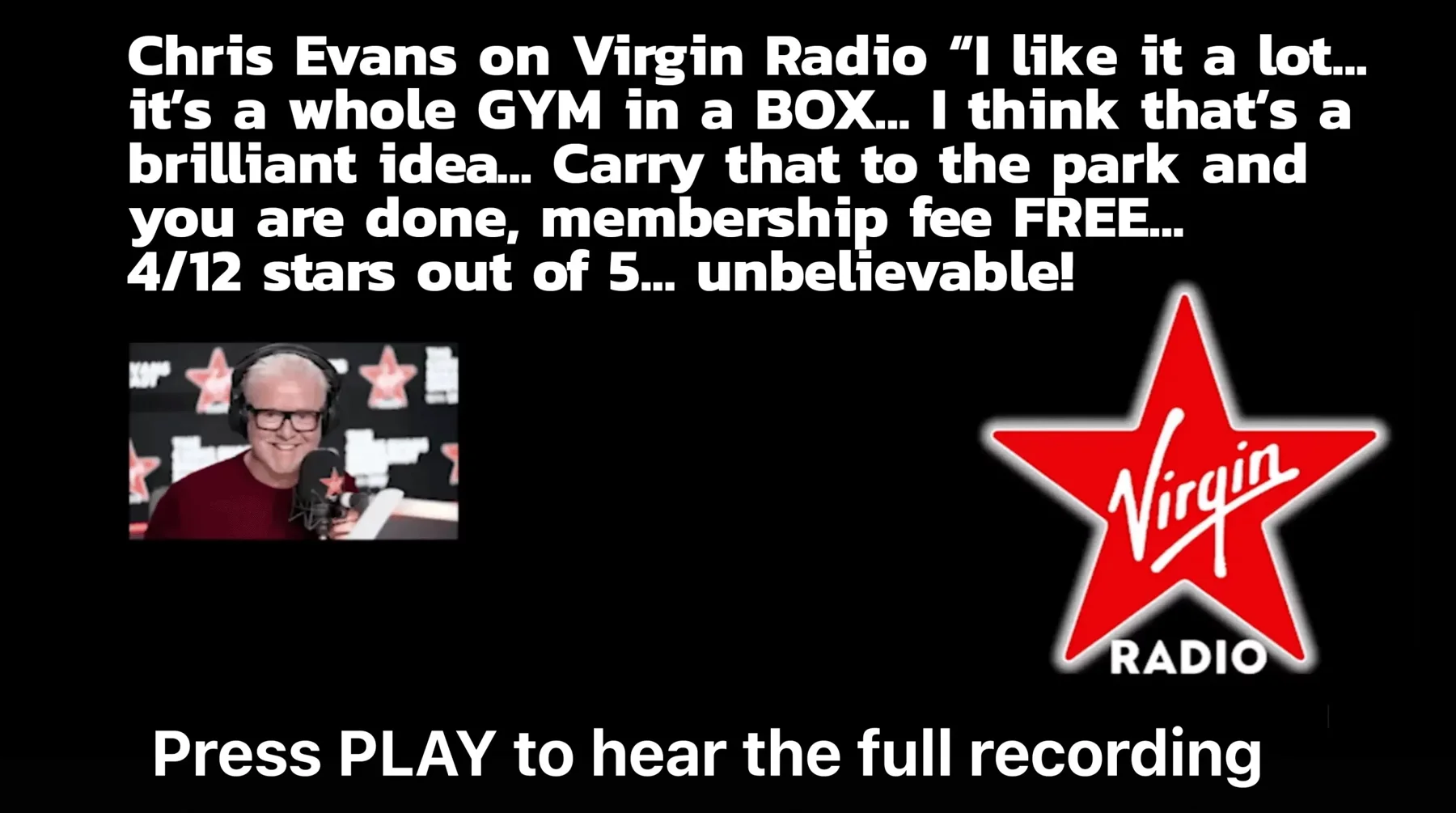 Choose your style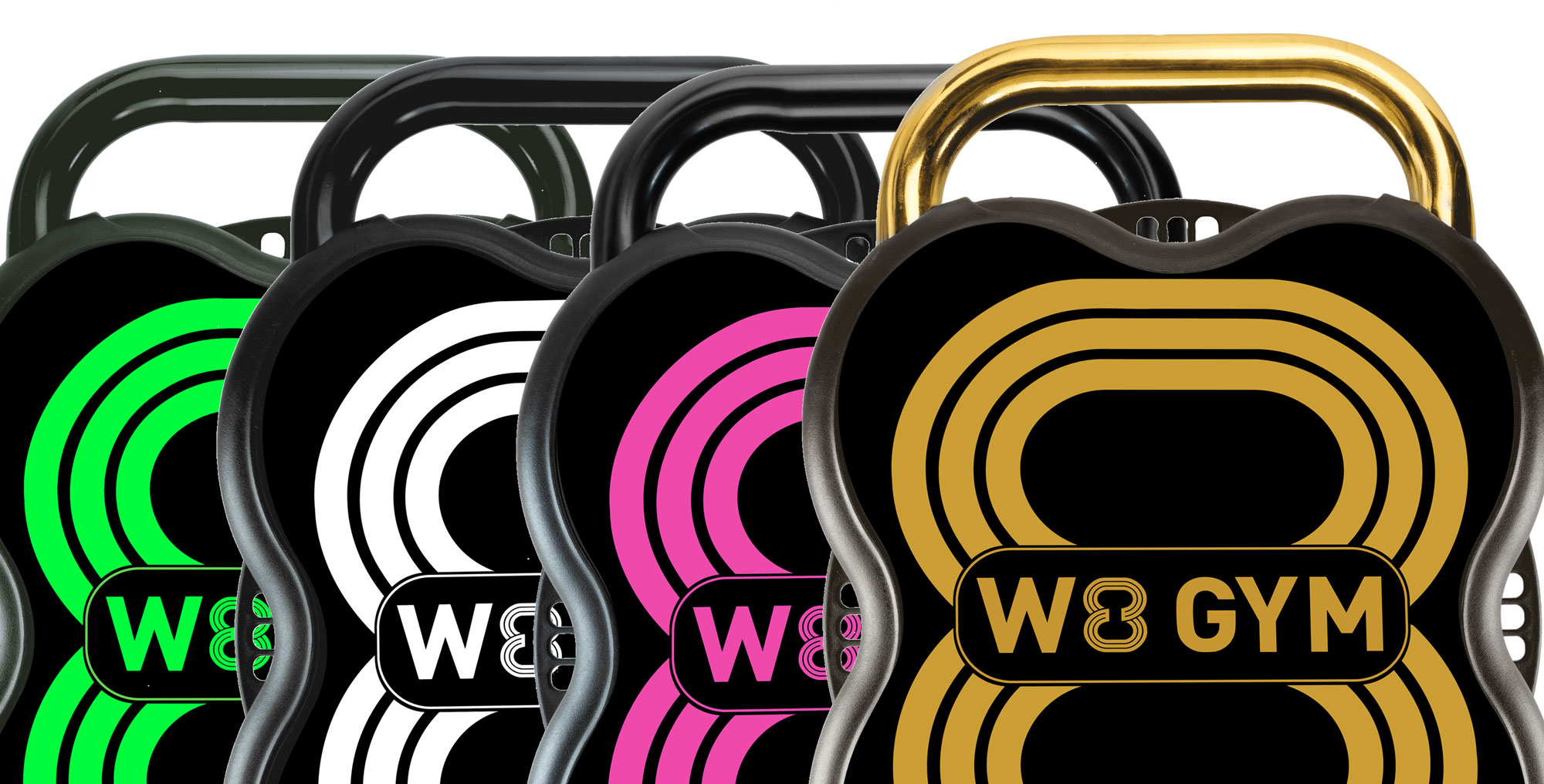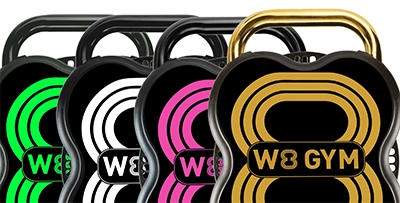 Join the #W8GYM Family today!